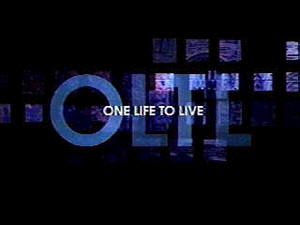 Your living it; right now. I don't know what your beliefs and ideals are, but we can probably agree that you don't really know what has happened before you were born and what will happen after wards. So we come back to the main point. You really only know that you are living this one life right now. You have probably gone through many things, had dreams, did a few things you weren't proud of ;D So tell me, do you have any ambitions? Goals? Something you wanted so bad you would do anything to get it? You probably do. As do I. As does everyone else. But now, here's the thing. How many of these ambitions or goals have you accomplished? If you have done everything you wanted to do, then you are a damn amazing person :P . But for the rest of us, there are probably some dreams or ambitions we haven't fulfilled. Many things could have prevented this. Hardships, fears, financial matters, these might have stopped the pursuit of your dreams. But you know what? This is all I have to say about this.
Do not give up!
And while I'm sure you've heard
that
a million times, let me give you some better reasoning. You are living
one
life,
right now
. Are you really going to waste it with settling for less than your ambitions and dreams? For the people who have their wide arsenal of excuses and fears, they seem to have forgotten something. You are a
human being
, and you have the ultimate powers. Creativity. Intelligence. Imagination. We are capable of doing so many things, but we are hindered by so many things too. Well, it's up to you to take that weight off your chest. Life is way too short to give up on the pursuit of your happiness. You may think you have something to lose. But in the end, you have everything to gain.